Join us on April 2, 2019 for a Ministry Legal Conference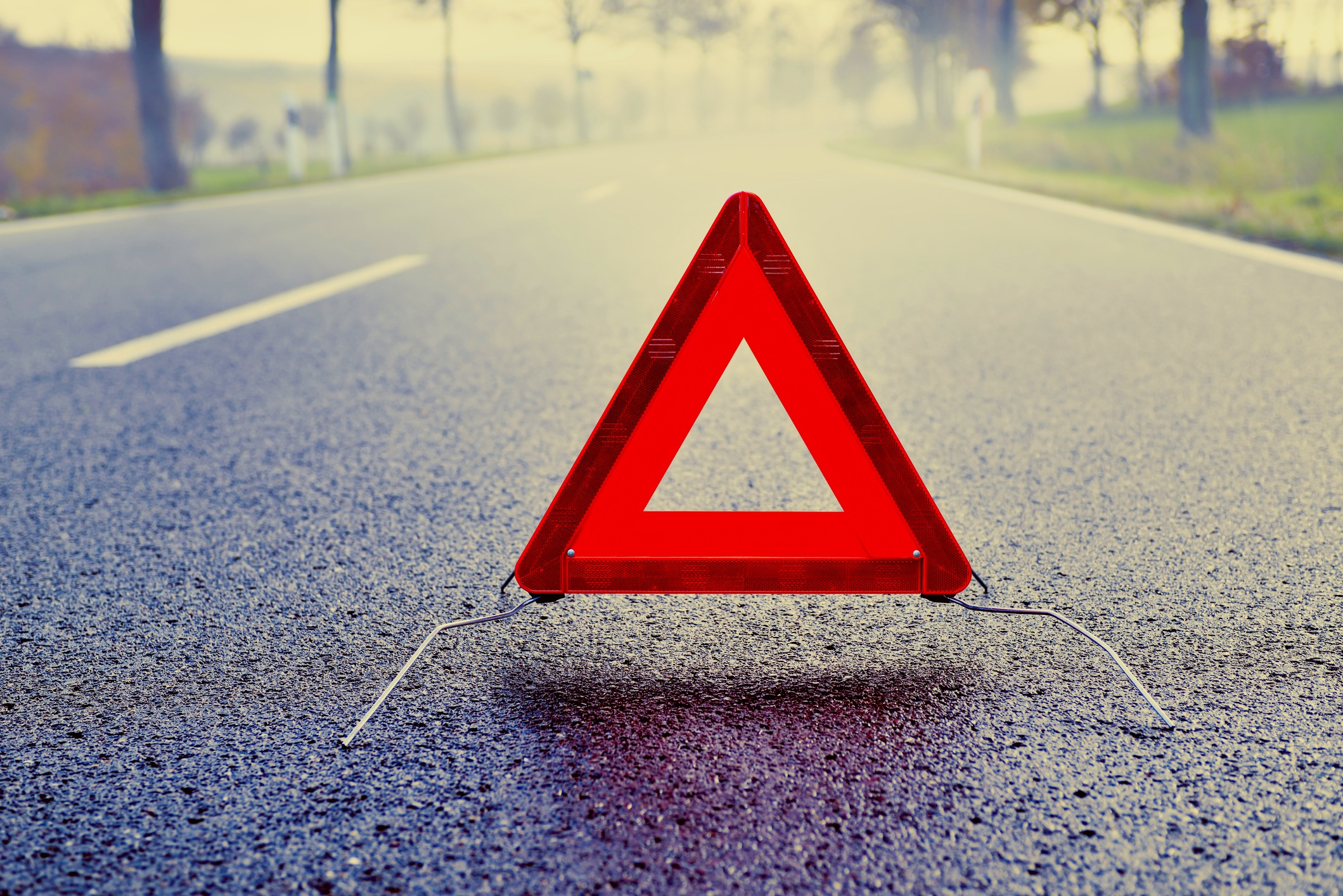 NAVIGATING HAZARDOUS HIGHWAYS IN 21ST CENTURY MINISTRY
Church Security | Sexual Abuse | Religious Identity
04.02.2019
"nAVIGATING hAZARDOUS hIGHWAYS IN 21ST cENTURY mINISTRY"
When: April 2, 2019. 9:00 a.m. - 3:00 p.m.
Where: First Presbyterian Church of Colorado Springs, 219 E. Bijou St., Colorado Springs, CO 80903
What: Join us for a conference on today's pressing legal challenges for ministries and churches.
Evolving Standards Related to Sexual Abuse in Ministry Settings: The Catholic sexual abuse scandal from the 1990s — supercharged today by the #MeToo movement; scandals at Penn State, USA Gymnastics, USA Swimming; reports about Baptist ministers and Michael Jackson; and state Attorney General reports — has resulted in calls for window bills, surprise search warrants, reparations, and publication of names, in addition to the former challenges of prevention and safe environments, public reporting, investigations, defense of claims, and crisis communications. Martin Nussbaum, a partner at Nussbaum Speir PLLC and a national expert involved in church sexual abuse work, will identify today's hazards and describe a path around them. (9:15 am-10:30 am)
Church Security and Life Safety: The Salt Lake City Tribune has catalogued 14 fatal church shootings between 2012 and 2017. In Colorado Springs, we witnessed fatal shootings at New Life Church and St. Mary's Cathedral. Whether it's a medical incident or a threat of violence, it is critical to have a plan for protecting your people during an emergency. Join Alison Murray, Executive Director of First Presbyterian Church, and Adam Weitzel, founder of the Business Law Group and a nationally recognized expert on church security, for a panel presentation and Q&A on creating a safer church environment. (10:45 am-noon)
Protecting Your Religious Identity: On many fronts, the law and the culture are rapidly imposing sexual mores and speech codes that are often contrary to traditional religious values. Ian Speir, a partner at Nussbaum Speir PLLC and First Amendment expert, will identify the legal and cultural forces that seek to expel religion from the public square and remake ministries in their secular image. He'll also present practical strategies for ministries to articulate their values, maximize their legal protections, and preserve their religious identity and mission. (1:15 pm-2:30 pm)
Lunch: Provided by Mission Catering, a ministry of Springs Rescue Mission.
Cost: $15.00 per person
Space is limited. Register in advance to secure your spot. For questions, email ian@nussbaumspeir.com or call 719.357.4447.